WATR Recognized as a Leading Custom Software Development Company in Mexico by Clutch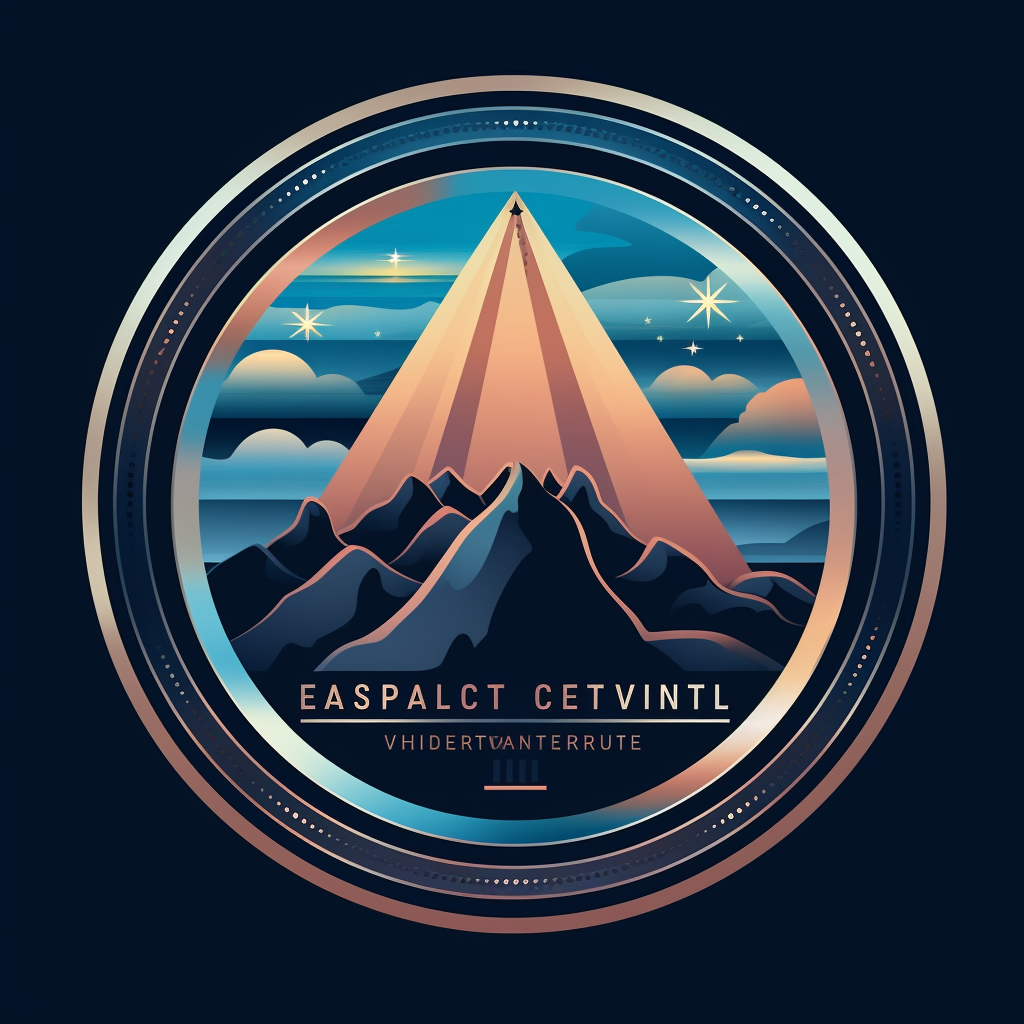 Founded in 2015, We Are The Robots Inc is a group of engineers, designers, innovators, and visionaries who have one goal, and it is to build amazing digital products. Our team is well-known for its ability to deliver the best possible user experience and digital solutions. We are the trusted advisor and technological partner you need for your next project.
Don't take our word for it, let this Clutch award do all the talking! According to recent research by Clutch, our company was among the top custom software companies in all of Mexico. What this means is that we were able to go above and beyond the expectations and industry standards in order to fulfill our clients' needs.
Above all, this award signifies the perseverance and determination that our team has shown in every project that we handled. From creating strategies to developing enterprise-grade digital solutions, you can trust our company to deliver high-quality services for you.
Here is our CEO, Eduardo Ortiz Ramirez for a brief speech of appreciation:
"Leadership and determination paired with hard work and unparalleled quality will ultimately be recognized by one of the elements we value most in this company: our clients. Thank you Clutch for this incredible opportunity to share our talents with the rest of the world."
Clutch, in case you don't know, is the leader in connecting global service providers with corporate buyers from around the world. The ratings and reviews platform publishes the most extensive and referenced client reviews in the B2B services market.
Do you have questions or concerns for us? Don't be shy, connect with us today! Our team of professionals is always willing to help.