The Manifest Recognizes We Are The Robots Inc as one of the Most Reviewed Global AI Developers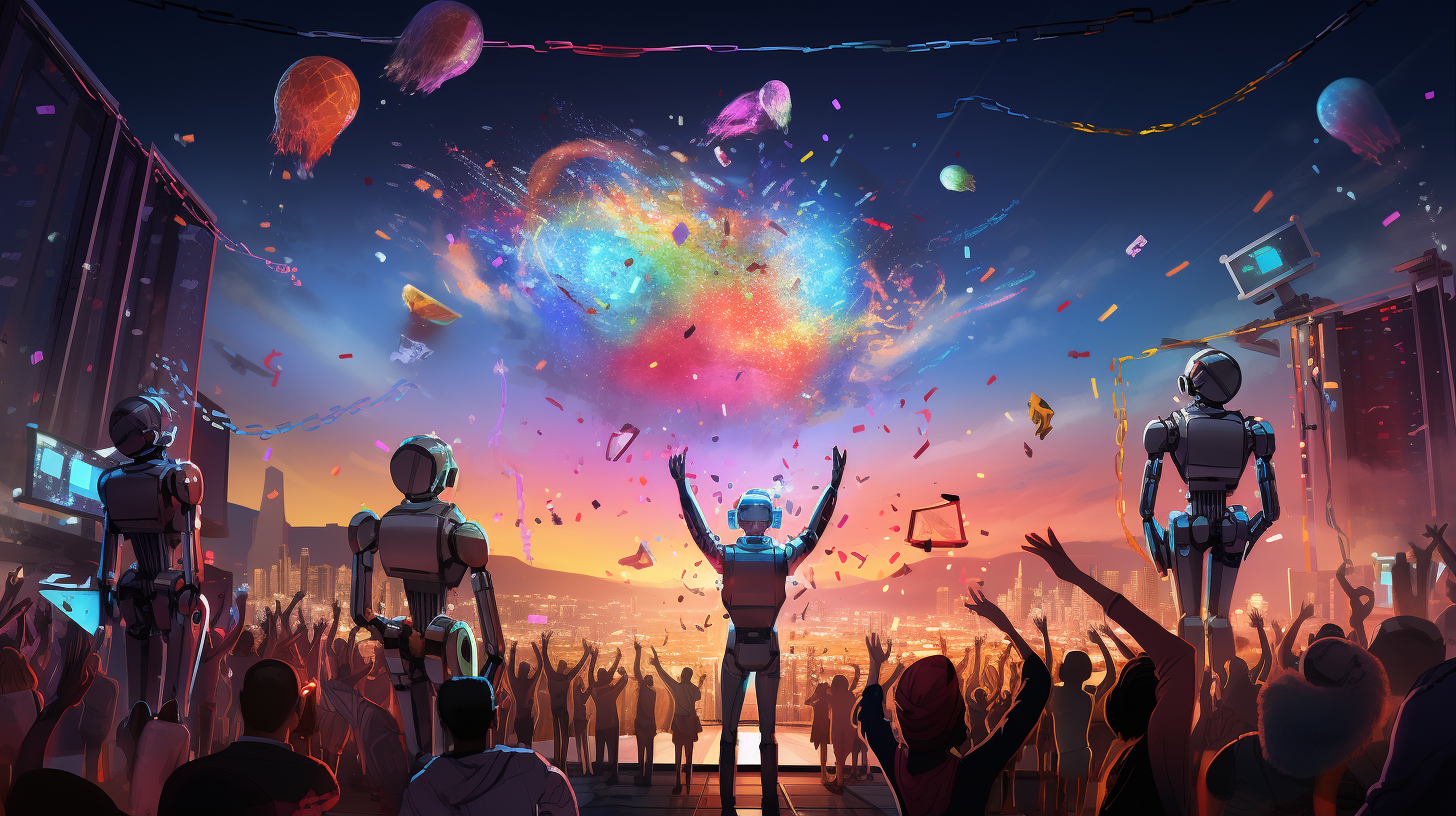 There are a lot of new technologies that have popped out in recent years, one of which is artificial intelligence! This niche industry has been helping companies build innovative products to help make the world a better place. As a matter of fact, our team at We Are The Robots Inc has been on top of this industry! We've actually been recently named one of the most-reviewed global AI development companies by The Manifest.
In case you are wondering, The Manifest is a business blog website that has a goal to gather and verify the hard data, expert insights, and actionable advice that you need to build your brand and grow your business – to provide the practical business wisdom that manifests in your success.
To be selected as one of the global leaders in terms of reviews received by The Manifest is a huge achievement for us! We are truly honored to be featured alongside other global leaders from different industries. With that being said, we would like to thank our clients and partners for helping us win this award! You have been supporting us since day 1 and we are very grateful for believing in us and in our team.
We would love to give a shout-out to our previous clients Portal Centro, QUANTUM, California Pizza Kitchen, One Step Ahead, ABC WIFI, and many more. You guys are all incredible!
Lastly, here is our CEO, Eduardo Ortiz Ramírez to officially receive this award:
"Leadership and determination paired with hard work and unparalleled quality will ultimately be recognized by one of the elements we value most in this company: our clients."
Are you interested in working with our team? Talk to us today! We can't wait to hear from you.